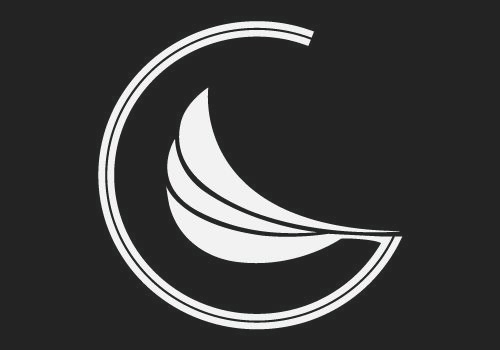 Göksu was founded in 1974 in Istanbul. Our company, the purpose of which is textile, stepped into packaging sector in 1998 and has become the Turkey's exclusive distributor of the Spanish Manreal S.A. firm, which is one of the biggest extrusion coating companies in Europe. Our company, which does not back down from its excellent quality understanding in textile with respect to packaging matters, either, has become a leader in the sector with PE coated papers and aluminium foils it imports.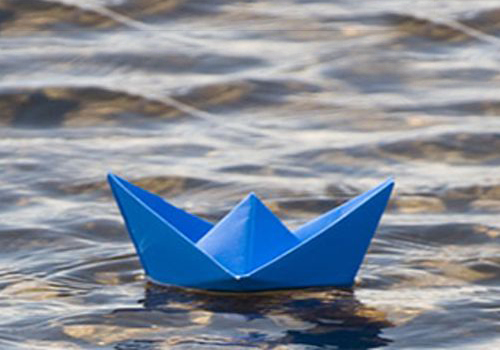 Göksu, which added production beside the imports, renders services with high quality to its customers in its modern facilities of 5.000 sqm closed area. It is our primary issue which we attach importance to to produce healthy and safe products, to be respectful and sensible to the environment while producing, to fulfil the occupational health and safety requirements during the production stages.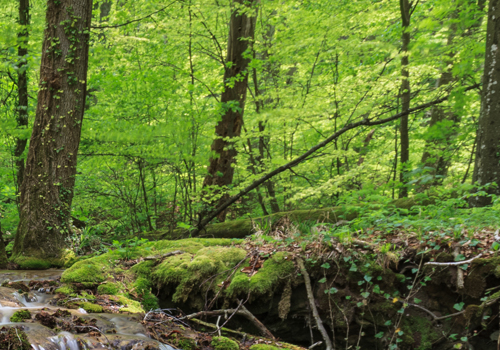 Göksu shows its respect for man and nature by re-using the 30% of the solvent as a result of its investment. At the beginning of the year 2013, Göksu also entered into the sector of single-use wet wipes, personal cosmetic products and packaged medical products, producing private label promotional and catering products.
The manufactured products and rendered services in Göksu are being offered under quality assurance systems of : ISO 9001:2015, ISO 14001:2015, ISO 22000:2005.